wellness & Rehabilitation
A holistic and personalized approach to skilled nursing and long-term care
Schedule A Tour
Video Tour
Past
Every  guest has a story of their own. We want to hear

your journey.
Present
We understand the changes in your life. We are here to care for

You.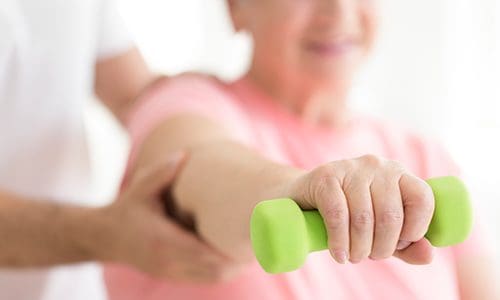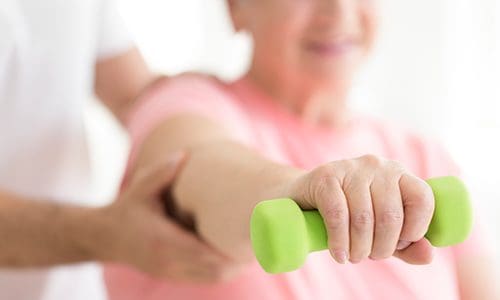 Present


We understand the changes in your life. We are here to care for

You.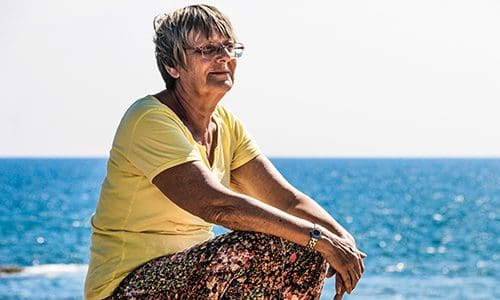 Future
Our goal is to get you back on your feet…


Back to being

You.
Download a brochure
To download a brochure, please click on the button below.
Real Words of Recovery
Resident Testimonials
Amazing facility and staff. My grandmother did great here and she loved the whole experience as well.
I would like to say that Edenbrook out of all the nursing homes that I've toured is the best! I especially like Lisa Wendy Apple, JJ, and the staff of PT, OT and speech therapy. There are so many others that I would like to name,but too many To say. I have nothing bad to say about any of them. Outstanding food from the dietary staff. Very accommodating. I would recommend this place to anyone who has the need for it.
Edenbrook Green Bay provides wonderful care to their residents, especially long-term care. They cared for my grandmother for many years, and my family never regretted our choice of choosing this home. The staff takes time to get to know the residents and their needs, and is very responsive to any concerns brought forward from family. Best nursing home in Green Bay!
Everyone is kind and nice. The staff treats me well. I would recommend Edenbrook Green Bay as a place to stay and get help. Lisa and Wendie in activities are the best. The CNAs are all great and treat me well (especially Davina and Jessica).
About Us
Edenbrook Green Bay
Edenbrook of Green Bay is an industry leading skilled nursing facility dedicated to delivering excellence in post-acute rehabilitation and long-term care. We cultivate a culture and family-like environment to attract the best healthcare professionals and caregivers that ensure that each guest is not treated like a patient…. but like family.
Get in touch!
We Can't Wait to meet you.
2961 St Anthony Dr, Green Bay, WI 54311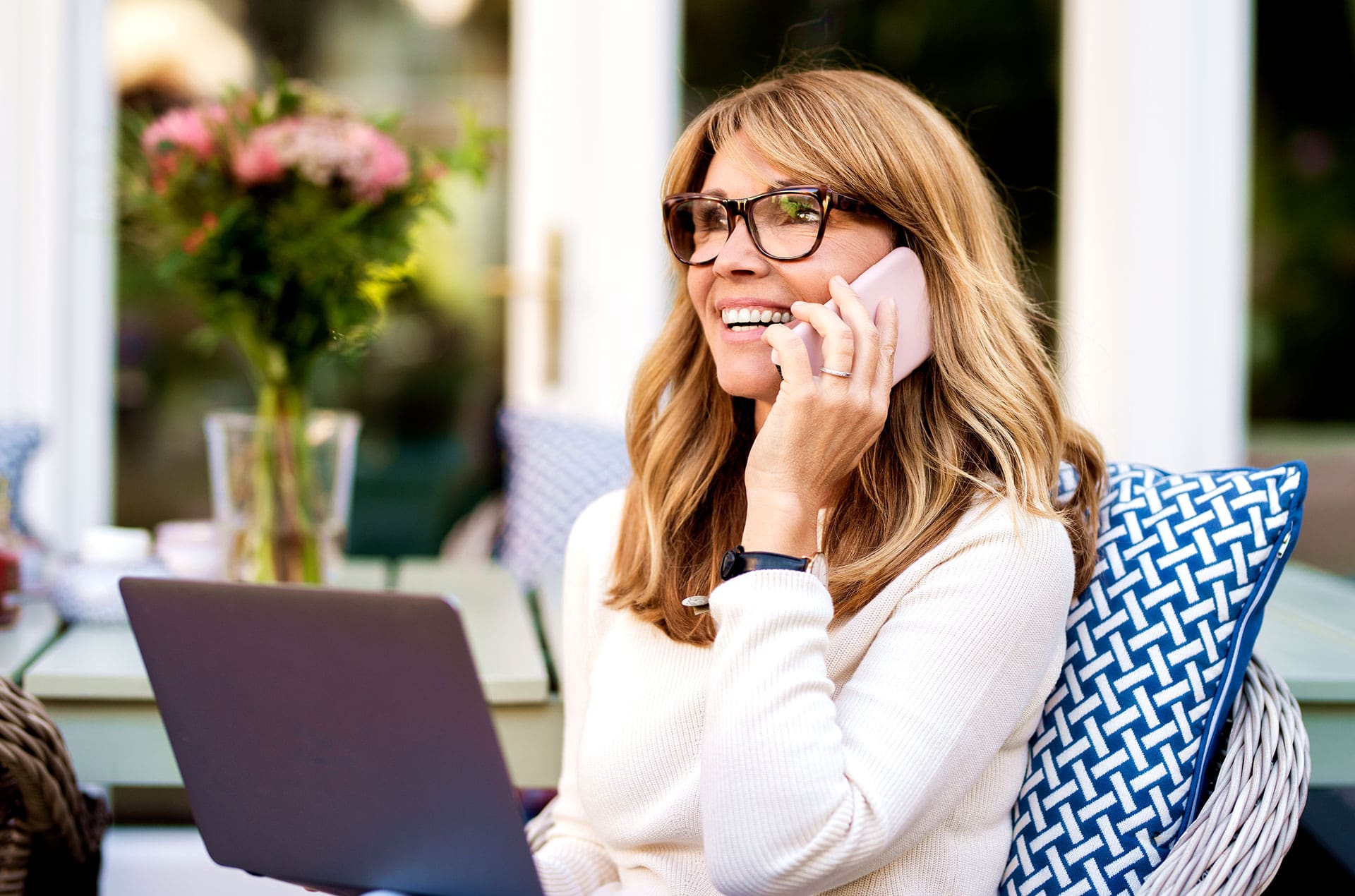 Eden Brook Green Bay
2961 St Anthony Dr
Green Bay, WI 54311, USA